Another View: We Need an Independent Electoral Service | Voice of the community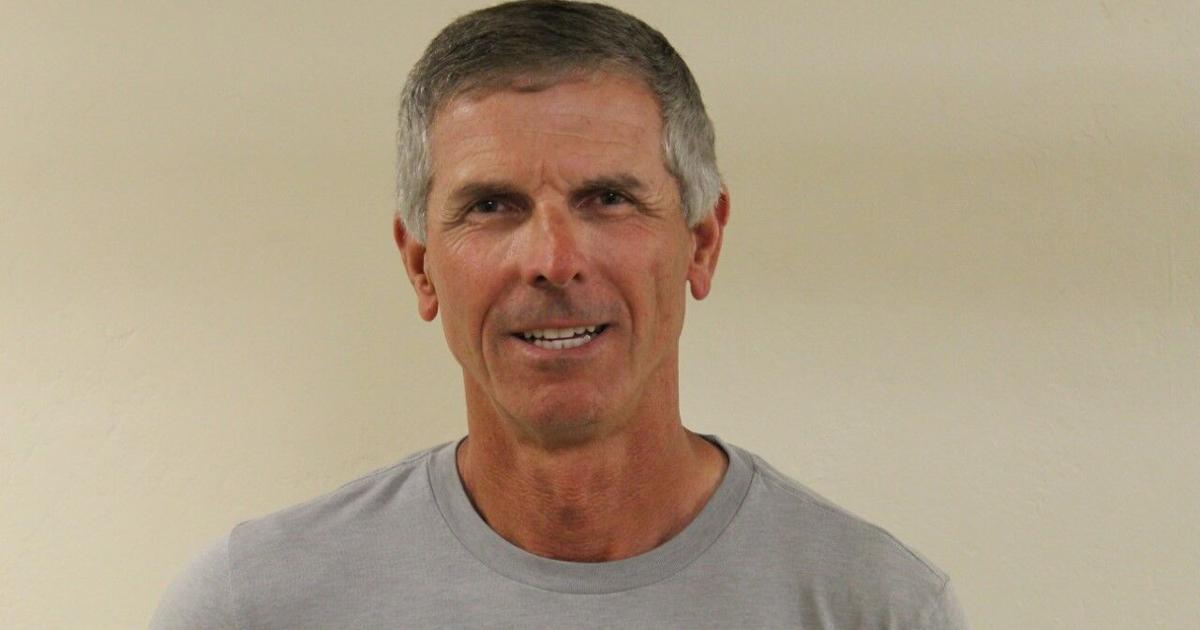 This is a rebuttal of Our Californian's March 20 opinion, "A stand-alone election service is a risky idea." It has been mentioned several times in this editorial that the creation of an autonomous electoral service would not be a wise choice. The author of this editorial was factually inaccurate and might as well have written "nothing to see here".
This editorial indicated that the board of supervisors needed to move slowly on this point so as not to lose the checks and balances that currently protect against corruption and negligence. Protection against corruption and negligence often requires not just bold action, but swift and decisive action.
Fact: In the current organizational structure, there is no oversight of the BOS with the position of Auditor/Comptroller/Clerk of the County and Elections Department.
Reality: Not everyone who expressed dissatisfaction with the BOS was of the same political persuasion. So how can this be called partisan accurately? Who's fooling who?
This elected position currently headed by Mary Bedard only responds to people every four years when she runs for office. The writer of this op-ed should be more concerned that without BOS oversight of the Elections Department, no one has the authority to impose fixes and resolve issues with the Elections Department. A single person can potentially act incompetently or maliciously. The editorial also pointed out that there are people under Bedard running the elections; however, they all work for her and to her pleasure. The current system as it is structured is for one person with no control.
There are a large number of concerned citizens of Kern County who witnessed election irregularities firsthand at the various Kern County polling places and at the Downtown Elections Office during the recall election. of the Governor in September and testified as evidence of these facts to the BOS. Yes, the testimony of a witness is evidence in a legal proceeding interpreted as valid, accurate or not by those who hear it. To suggest that these claims are unwarranted dismisses people's testimony entirely. Person after person after person gave similar testimony. Some even provided documented evidence of poorly maintained voter lists and references to the electoral code indicating criteria for keeping them that, at the time of the BOS meeting, were not being followed.
Is the author suggesting this was also made up? The real caution here should be that people don't have faith in the electoral process, are unhappy with the level of service provided by the elections department, and there are no checks and balances to mitigate this.
These electoral irregularities, coupled with the fact that Kern County's voter rolls have nearly doubled since the merger of the County Auditor/Comptroller/Clerk and the Department of Elections in 1995, now indicate more than ever that the position needs to be decoupled. . There are those who will say that we cannot afford to create another single departmental position in Kern County and that may be fiscally irresponsible.
However, we cannot put a price on voter confidence and the integrity of elections. The citizens and voters of Kern County demand that our future elections be free, fair, and conducted under continued scrutiny. We strongly suggest a separation of the Elections Office from its current structure.
Vince Maiocco is a longtime community college teacher and coach, as well as being the president of a local conservative group. Greg Perrone is a US Navy veteran and the accounting and finance manager for a local geothermal energy services company.