Bourne's "non-election" – Letter | Bourne's review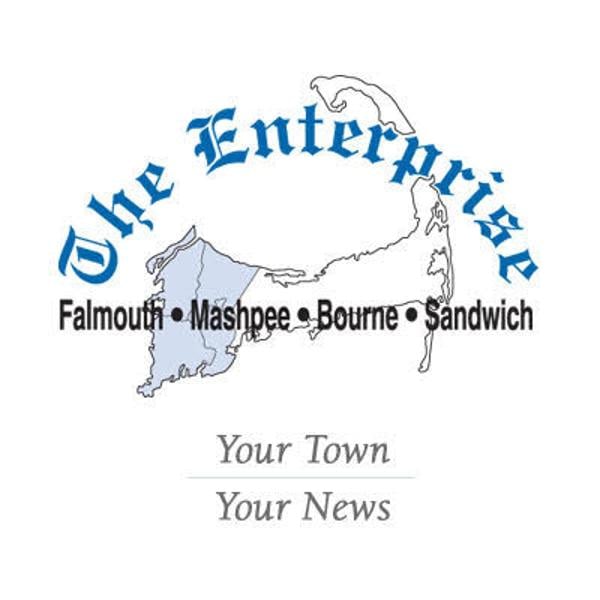 This year was the year of the non-election in the city of Bourne. The results of the last election contradict the claim that our municipal government is representative of the taxpayers of the city of Bourne.
I was shocked when I learned that just over 10 percent of Bourne voters participated in the election.
The Enterprise front page last week showed three selectmen, including Mary Jane Mastrangelo, celebrating Ms Mastrangelo's electoral victory placing her on the selectmen's board. However, it received only 1,024 votes. This represents about 6 percent of the 15,317 registered voters in Bourne.
About 90 percent of Bourne's registered voters ignored the election. About 94 percent of Bourne voters did not vote for the elected winners.
What does the election of the town of Bourne say other than that our municipal government held an election and hardly anyone showed up?
I researched the question "Why don't people vote in elections?" I have consulted many studies done by news organizations, television networks, colleges and universities and independent political research groups. What I found was about half a dozen common reasons people don't get involved in elections, but all of that considered, in most elections across America, 50 to 60 % of voters tend to participate. Ten percent of Bourne voters participated.
There is a set of reasons for not voting, centered around the idea of ​​obstacles or obstacles to voting. These would include transportation issues, work and scheduling issues, illness or disability, or the lack of accessible polling stations. I would say that as a longtime Bourne resident, I have never heard of these issues having such a huge impact on Bourne voters.
Another group of excuses for not voting surround the idea of ​​voter suppression or discrimination. While it is debatable whether this is a real issue, I guess in the state of Massachusetts, voter suppression issues are unlikely to have had any impact. measurable on voters, and probably not on Bourne.
A more common reason people give for not voting is that they don't believe their vote makes a difference. This apathy was identified in every article I read and was at the top of every list of reasons not to vote.
Perhaps the most interesting reason given is that voters don't like candidates and don't feel they identify with their personal values. It was also one of the most frequent reasons given in each article.
Finally, a lot of people just don't like "politics" and don't care to be involved.
Whatever the real issues that cause voting in some areas to be capped at 50 or 60 percent, those issues must be much more serious in Bourne for our vote to be reduced to around 10 percent.
My conclusion after seeing the results of Bourne's election and reviewing these articles is that Bourne should declare a political emergency. If a person cares about democracy and fair representation, the fact that the majority of races saw unopposed candidates, and just over 10 percent of registered voters participated, should trigger all sorts of emergency alarms. We now have a budget of $ 70 million in Bourne, and every homeowner is watching their taxes go up dramatically, and yet we have a group of leaders in Bourne who can only claim to represent one in ten voters at most.
Our town's old-fashioned Town Meeting government with elected officials and a city administrator may have run its course, and it's time for Bourne to move forward, as have many towns in Massachusetts l 'did. If representative government is our goal, this election has shown that we are failing in this effort at Bourne.