Candidacy for November 8, 2022 Local, Elections End Monday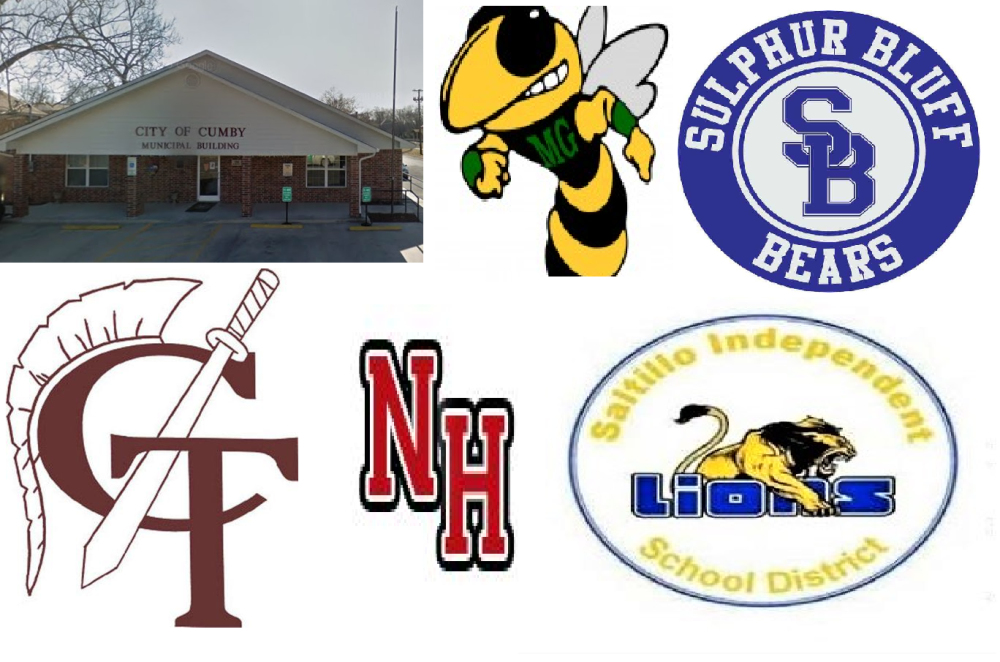 The submission of candidacies for the local elections to be held this fall ends on Monday afternoon August 22, 2022.
Filings include those for local political subdivisions such as city and school boards, as well as the written declaration of candidacy for general, state, and county offices. August 22, 2022 is also the last day to order a general election and any special election on a measure, according to the office of the Texas secretary of state.
Currently, several rural school districts and at least one city council election are scheduled for November. However, in regular local elections held in conjunction with the uniform election, the local government may void the election if only as many candidates register as there are seats in each governing body. The names of the special, state and county election candidates will still appear on the ballot in accordance with the party selections determined in the spring.
The Town of Cumby notes that the deadline to apply to be on the ballot in November is Monday, August 22, 2022. Places on the ballot are for Alderman Places 1 and 2 and Mayor . Doug Simmerman served as Mayor, Amber Hardy as Alderman of Place 1, and Katherine Flinn as Alderman of Place 2.
Each is for a 2-year term. Nominations are available and must be returned to the Town Clerk by 5pm Monday to get their names on the November 8 ballot for the Cumby Town Council election.
Cumby ISD has three seats on the board for the November 8 election. The seats are held by Jason Hudson, Jody Jarvis and Tony Aguilar.
According to school officials, only three people had applied for the three general seats, two incumbents and a newcomer on Friday. Submission of applications will continue from 8 a.m. to 4 p.m. on Monday in the central administration building.
Miller Grove ISD has three school board vacancies in November. At the last report from school staff, the district had received no more than three applications.
Filing will continue from 8 a.m. to 4 p.m. Monday, August 22, 2022, at the Superintendent's Office, 7819 FM 275 South. Applications for a place on the MGISD Board of Trustees ballot can be downloaded from the school's website, mgisd.net, by clicking on the ELECTIONS link on the main page, then clicking Apply for place on a ballot in a general election.
North Hopkins ISD has three 3-year spots open and 1 unexpired term open. Currently, Charlie Vaughn, Sherry Clair, and Vicki Ferrell fill the 3-year term positions, and Robert McPherson fills the indefinite position. Earlier in the week, Superintendent Brian Lowe reported that the following people had applied: Charlie Vaughn, Sherry Clair, Robert McPherson and Michael James.
Anyone interested in nominating for the November 8, 2022 NHISD Board Elections can see Shannon Pennington in the Administration Building, Monday from 8 a.m. to secure a nomination. Deposits will close at 5 p.m. on Monday, August 22, 2022.
The election of directors of Saltillo ISD is a little different. Candidates submit files for specific places within the school board. The district has four spots up for election, spot 2 which is currently held by Ryan Garmon, spot 4 held by Barry Brewer, spot 6 which is open and spot 7 held by Chip Tully. The deadline to apply for one of the four four-year school board places is Monday, August 22, 2022 at 5:00 p.m.
Applications are available at the Saltillo ISD Administrative Office, by email request by calling 903-537-2386. The application, forms, and instructions are also available online at the Secretary of State and State Ethics Commission websites.
Sulfur Bluff ISD is accepting nominations for three full four-year terms in the Nov. 8 ballot. The deadline for filing for a general election is 5 p.m. on Monday, August 22, 2022. The deadline for filing a written nomination paper is 5 p.m. on the 74th day before election day.
Candidates can pick up an election packet or request one by emailing the SBISD Administration Office, 1027 CR 3550 Sulfur Bluff, by calling (903) 945-2460. The application, forms, and instructions are also available online from the Secretary of State Websites and the State Ethics Commission. Ballots can be mailed to PO Box 30, Sulfur Bluff, TX 75481 or emailed/faxed to [email protected] 903-945-3440.