City Board of Elections sets date for special election to fill vacancy in 21st Ward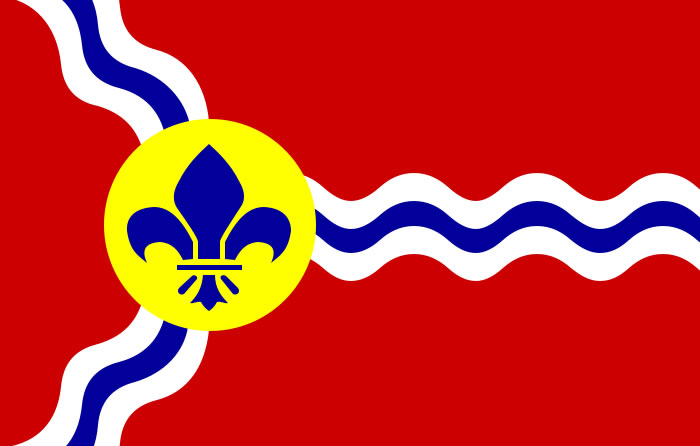 The St. Louis City Board of Elections voted yesterday to hold a special election in Ward 21 on August 2, 2022, to fill the vacancy created by the May 12 resignation of Alderman John Collins-Muhammad. Because the vacancy occurred more than 180 days before the next general municipal election in 2023, Article IV, Section 5 of the city charter requires that a special election be held no earlier than 75 days and no later than no later than 90 days after the vacancy occurs. . The person elected will sit until the next general municipal election (April 4, 2023).
Since there is no primary election in this case, the municipal central committees of the established political parties have the right to certify to the electoral committee that their candidates are running

in the elections to fill the vacancy. At its meeting yesterday, Council voted 2-1 to conduct the special election as a partisan election, which means candidates certified by the city of the party

central committees will be listed on the ballot with a party designation. Any other interested person may run as a nonpartisan candidate by submitting a nomination petition containing the signatures of at least 10% of registered voters in Ward 21 who voted in the April 6, 2021 mayoral election ( i.e. 172 signatures). The deadline for submitting party certificates and

nomination petitions is 30 days before the date of the special election, or at the close of business on Friday, July 1. Absentee voting for the August 2 special election will begin on Tuesday, July 5.
For more information on the August 2, 2022 special election, please contact the Elections Committee at 314-622-4336 or visit the committee's website.