College Republicans distraught over 'stolen' election – Texas Chapter may even secede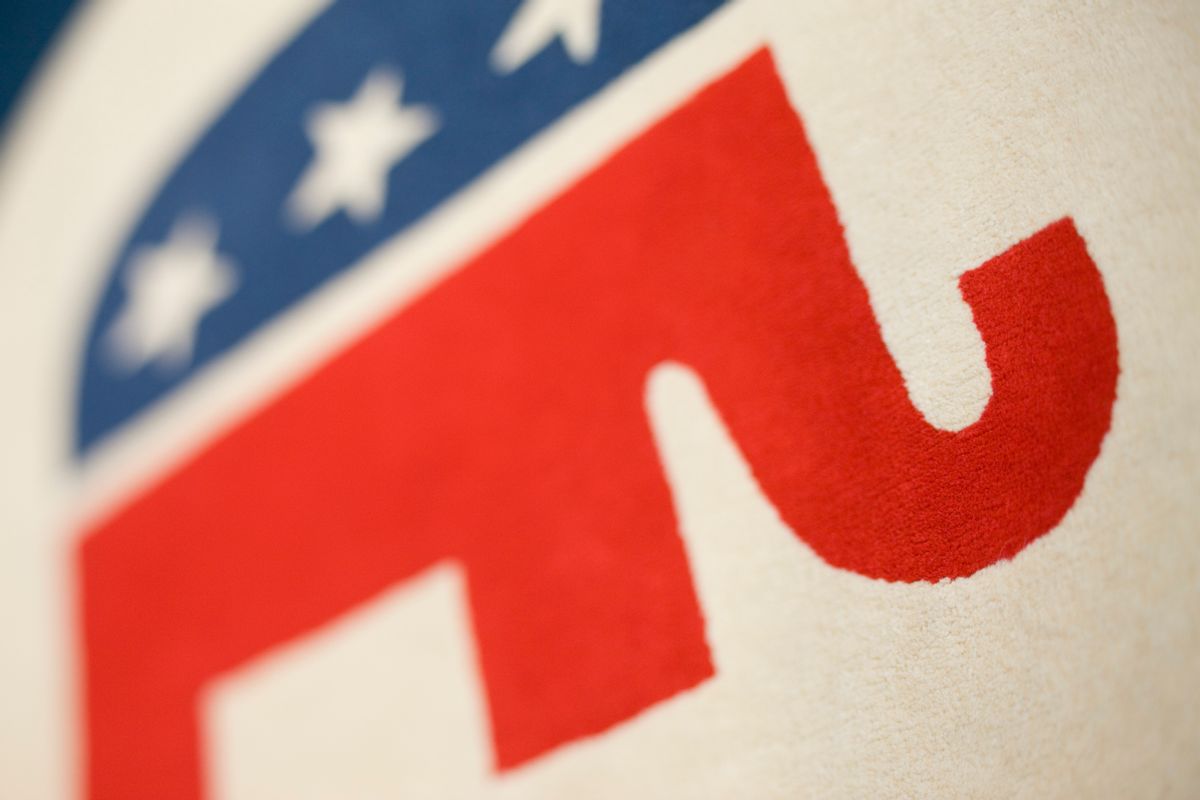 College Republicans face contention in their ranks after Courtney Britt was elected chair of the College's Republican National Committee, the National Review reports.
The legitimacy of the election was challenged after "only about 60% of CRNC affiliates were allowed to vote.
Britt reportedly "spent much of the day, however, voting to not allow many states – which had been sidelined on contested accreditation issues – representation in the presidential race. It is widely accepted that [Judah] Waxelbaum would have had a considerable majority if the 52 eligible federations had voted. Just over 30 have actually been authorized to do so. "
Allegations of electoral fraud were rife.
"At one point, a debate erupted over Arkansas which was stripped of its votes last Sunday over allegations of voter fraud in the election of state president; the current chairman of the party of the State weighed in on the matter, assuring CRNC that all was well. Nevertheless, Britt – a graduate of Richmond Law School – argued that the state should remain disenfranchised because it failed to present evidence. that there had been no fraud, "explained the National Review.
The quarrel should continue.
"Now the theater of battle is changing. Britt will take over in 72 hours, but his organization could be considerably smaller by then. Within minutes of his election, the two new York and Texas the federations have announced that they will meet to discuss secession, "the publication reported.
The National Review quoted Brandon Kiser, president of the Texas federation, who argued that the election was stolen.
"I don't want to go into the details of this stolen election. I am now focusing on TXFCR, our chapters, our members and our future. Texas does not tolerate corruption and fraud. We will vote on the exit of CRNC for provide moral leadership for our organization and focus on winning 2022, "said Kiser.
The backlash against the national organization may continue to grow.
"Students from several other federations have also told National Review that they are considering leaving. A person linked to the Waxelbaum campaign hinted that Florida and California would likely pull out of CRNC. This would mean that the organization would lack representation in the four largest states. ", reported the National Review.