Column: New Oklahoma Analysis Shows Electoral System Isn't Broken | Columnists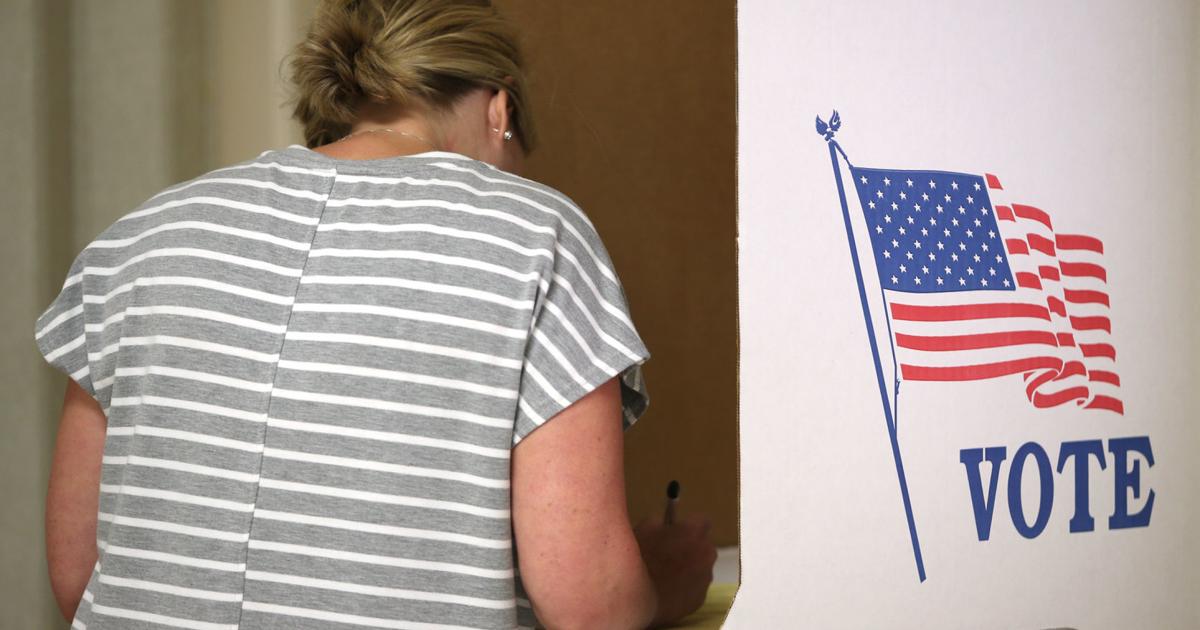 Lynn Staggs and Mary Jane Lindaman

Several bills introduced in the Oklahoma Legislature this session call into question the integrity of Oklahoma's elections. One such bill calls for a full audit of the 2020 election results in Oklahoma, even though the results were certified over a year ago. Others seek to restrict access to ballot boxes in various ways.
Voting is a fundamental principle of democracy and one of the founding precepts of the League of Women Voters. All Americans deserve equal access to the ballot box – a fundamental element of free, fair and secure elections.
The League of Women Voters of Oklahoma conducted an analytical study of the 2020 election results to uncover the facts that underpin the integrity of Oklahoma's elections.
In the November 2020 general election, more than 1.5 million votes were cast in Oklahoma. Of these, 275,000 were expressed by correspondence by correspondence. Only 59 potential cases of election irregularities were reported to district attorneys statewide. Investigations resulted in a criminal charge.
One charge in 1.5 million.
The charge involved an absentee ballot for a man who died before his ballot reached him. His wife and daughter chose to mail his ballot after his death. The girl was charged with a crime.