Divided Votes on Wisconsin Election Commission Rise in Controversial 2020 Election | Local government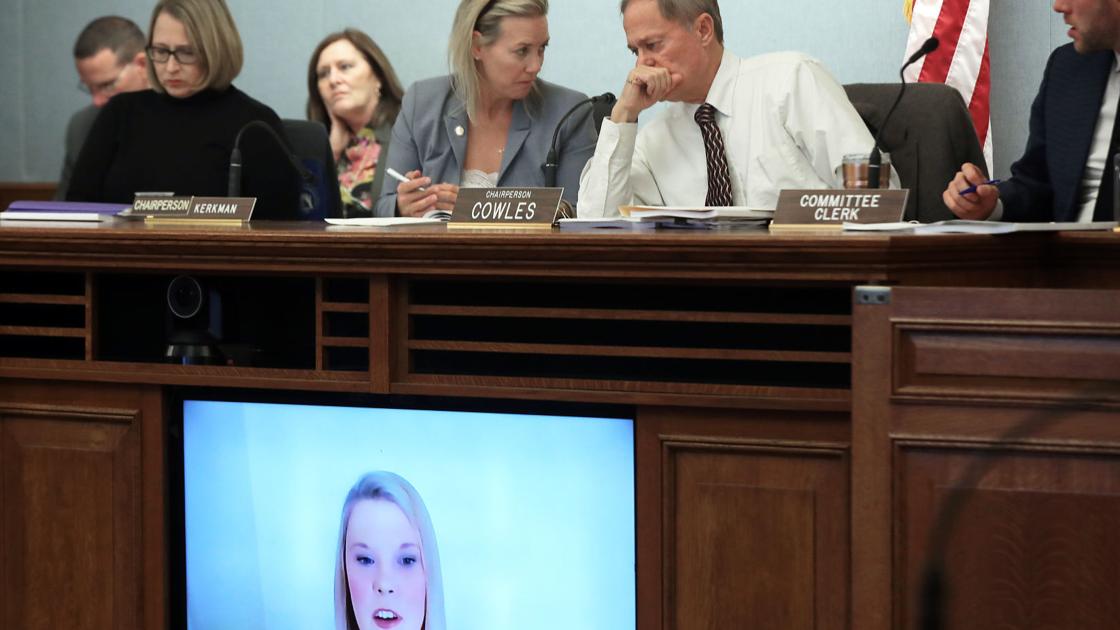 The Wisconsin Election Commission faced several challenges in administering the 2020 election, but one in particular – an increased partisan divide – may have led to some of the reviews highlighted in a recent legislative audit.
In its first three and a half years, the committee split 3-3 on official decisions only twice. But from December 2019 to late 2020, he recorded 32 split votes, according to a Wisconsin State Journal analysis of meeting minutes for the past five years.
In the committee's first 42 months after replacing the former non-partisan Government Accountability Board in May 2016, only seven of the 277 motions, or 2.5%, have failed, including two splits. In the 13 months since the 2020 election, 65 of 223 motions failed, or 29%, half of them due to a 3-3 tie.
Despite the growing wave of contention between the six-member commission, which is intentionally designed with three Republican nominations and three Democrats, the agency decided last year not to send poll workers to nursing homes – this which was first passed unanimously and was confirmed 5-1 out of two subsequent votes – this generated the most vitriol from Republicans, with some calling for criminal prosecutions for the commissioners and for the resignation of the administrator.
A review by the Legislative Audit Office of the 2020 Elections pointed to this decision and others as examples of the commission's non-compliance with state rule-making procedures.