Dougherty to run campaign in writing in race for mayor | Elections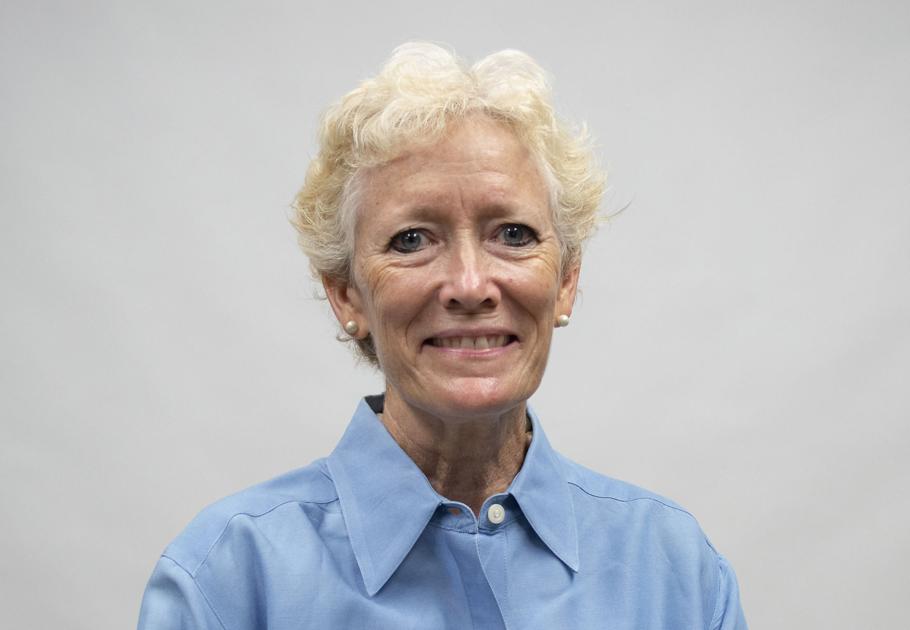 Former Frederick Mayor Jennifer Dougherty will run a written campaign for mayor in the city's November election after criticizing the city's handling of another candidate's criminal record.
Dougherty said she decided to run after learning this week that Republican candidate Steven Hammrick – whose legal name is Steven Hamrick Jr. – has an ongoing assault charge against him, as well as a conviction in a domestic violence case in 2016..
When filing his candidacy in April, Hammrick filed an affidavit with the city for the alternate spelling of his name to appear on the ballot. He said he did it because that is how he is known to members of the community.
Hammrick said he expects the ongoing assault case, for allegedly pointing a gun at a group of people outside his apartment during a confrontation in July, to be dismissed when 'it will be taken to court.
Dougherty said on Friday that Mayor Michael O'Connor – who won the city's Democratic primary in September over Dougherty, Alderman Roger Wilson and businessman John Funderburk – and the city government knew or would have must have known Hammrick's alternate name and brought it to light. .
For O'Connor, not being aware of the situation "does not pass the smell test," Dougherty said Friday.
She cited it as the latest in a series of situations where – in her opinion – the O'Connor administration has failed to act, noting that the city still lacks a policy to protect employees. against inappropriate behavior by officials. Dougherty referred to a report from a lawyer hired by the city that revealed Wilson used his position to make inappropriate advances to several women.
Dougherty said she knew some people would see the writing campaign as sour after finishing second behind O'Connor in elementary school.
"Some will say, 'You're just crazy' – damn, I'm crazy. Because the city deserves better, "she said.
O'Connor said on Friday he didn't think the city should want its mayor to look into who is allowed to run for office and who is not.
"I don't think it's my authority," he said.
Voters end up deciding who is qualified and who is not, O'Connor said.
Dougherty, who served as mayor from 2001 to 2005, said she knew mounting a written campaign poses logistical challenges for a candidate.
The only reference to the written vote in the city's charter is a section that they are allowed in general elections but not in primary elections, Phyllis Hane, the city's legislative clerk, said in an email.
Dougherty believes his name has been well known in the city since his tenure, attending the primary, and being the owner of downtown Magoo's pub and restaurant. She's updated her campaign website and has direct mailings ready to go, she said.
Dougherty is hoping she can participate in forums and debates leading up to the Nov. 2 election, but said it would depend on the organizers of each event.
Otherwise, she just hopes voters fill out their ballots correctly.
"They'll get the good 'Jennifer' part, and hopefully they get the good 'Dougherty' part," she said.
Follow Ryan Marshall on Twitter: @RMarshallFNP