Guadalupe County Elections Administrator Provides Summary of March 1 Primary Election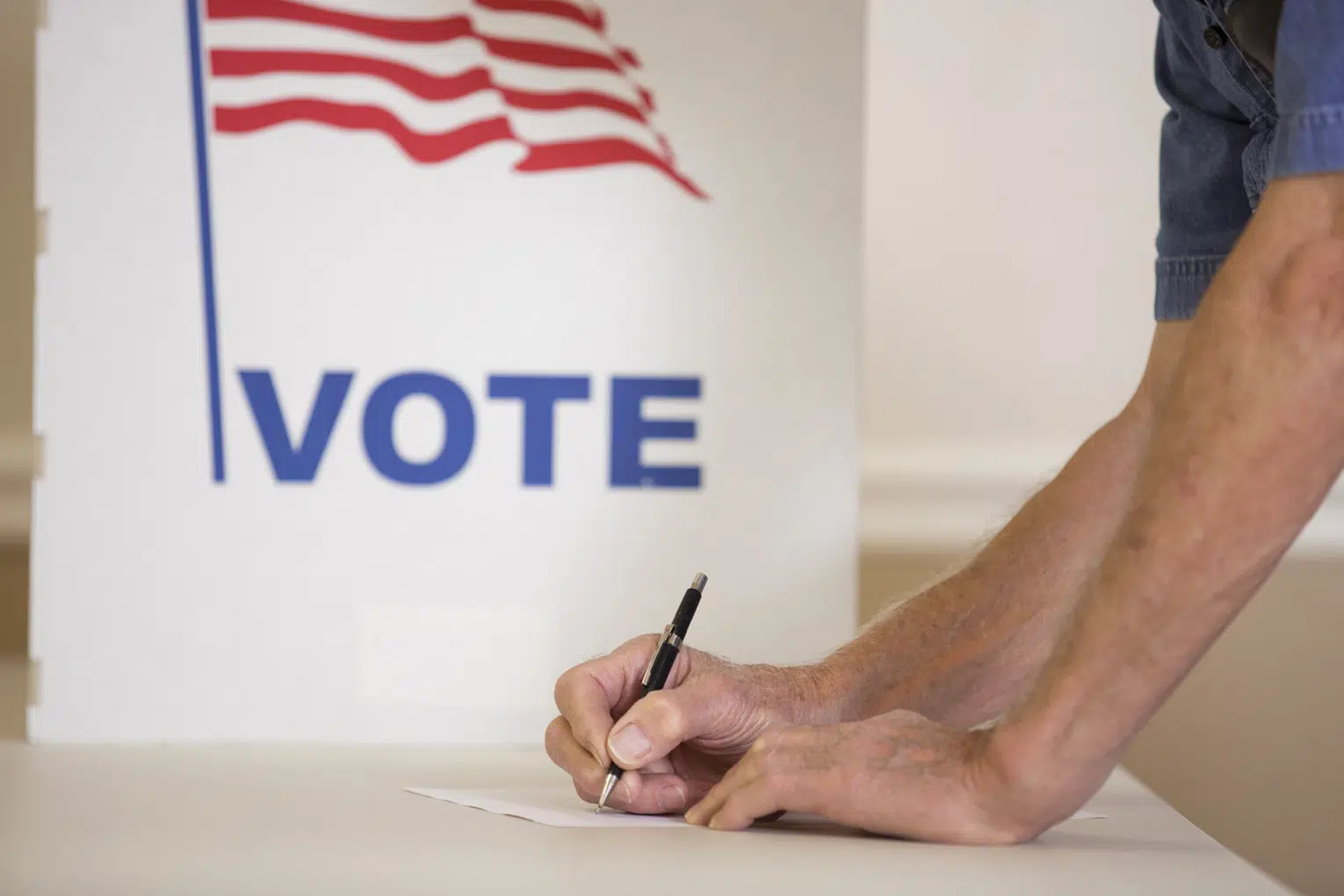 (Seguin) – Although the Republican and Democratic primary elections on March 1 were successful, there was a reported setback along the way – a setback that has not only been isolated for election officials here in the Guadalupe County. That's according to Guadalupe County Elections Administrator Lisa Hayes.
Hayes says that challenge involved the process with the mail-in ballot program.
"I think the main challenges we faced were not of our making – us, being us, the election office or the voters themselves. Senate Bill 1 and the legislation that passed this summer really challenged us to work with what our mail-in voters had to provide. They had to put an ID number on their mail-in ballot application and then they had to put an ID number on their mail-in ballot envelope and it had to be an ID number that matched what was on their voter registration record and we had a lot of trouble with voters not filling out that information because it was a new law. This is new information that they didn't have to apply to our mail-in voting program," Hayes said.
Hayes says that while it took a bit more effort, his office still managed to get the information they needed – making sure all the votes were counted at the end.
"The benefit of this is that when we identified voters who had not completed this information on their absentee ballots, we were able to contact them and give them options to come in and fix it. So they could come and heal him. They could vote in person, so there were other things available to them that allowed them to still exercise their right to vote, but that created challenges for both, I think, us as the elections office and for our mail-in voters because it was something we didn't have to deal with before," Hayes said.
Although they had to overcome the learning curve imposed on them by the state, Hayes says the overall process exemplified the good work of the voters who went to the polls.
"In the 2018 gubernatorial primary, our overall turnout was 16.96%. In the 2020 presidential primary, our turnout was 26.22%. So there's a big difference between the presidential election and the gubernatorial election, but for this gubernatorial election, we're currently without late provisional ballots, we're at 18.37%, so I feel like that's a pretty good rate of turnout for a primary. Voters really came out to vote and made their voices heard and I think that's great. Now we need them to vote on May 7th on the constitutional amendment, city elections and schools and the primary run-off (May 24) – we want them to continue to get out and vote as we prepare for the November election," Hayes says.
Already dealing with the issue of mail in ballots, Hayes says his office has a head start for the next election.
"This law is currently in effect, so for the May 7 constitutional amendment election, for the May 24 primary run-off and the November 8 election, this law is in place for all of those things, so this that we have encouraged our constituents to do when they contact us about any of these shortcomings, we have made sure that they are aware that this simply must not happen on the deferral envelope for this election, but for each upcoming election, so we're hoping that as we continue into November, that we'll have more voters who will remember to put that information out there," Hayes said.
Now, although the Elections Office has released the March 1 primary election results, these results are still very unofficial until all votes are cast and until they are solicited and deemed official by the different entities, including Guadalupe County.