Iowa Campaign Almanac | Government and Politics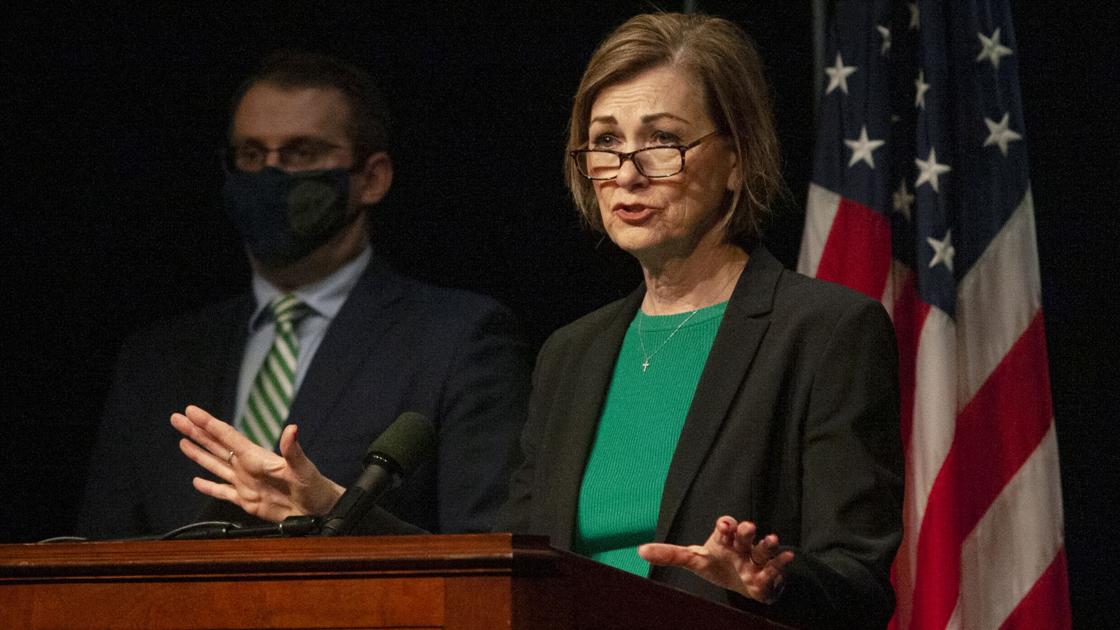 In a video, Hanusa draws on her experience growing up in her family's Hanusa hardware store – which operated at Council Bluffs from 1931 to 2015 – by talking about using tools and her hard work to improve the Iowa and the country.
"America looks broken, but with the right tools we can fix anything," Hanusa, a Republican, says in the video after mentioning "left-wing tyranny," "Antifa" and the rioters. "I believe the American dream is DIY."
Hitting a number of current GOP campaign focal points, Hanusa says in the video that she will work to 'open up' the economy, secure the southern border, shut down 'cancel culture' and, finally, stop 'radical socialists. for real". video of prominent Democratic politicians.
"I promise to continue what Donald Trump started," Hanusa says over a clip of the former president inspecting a warehouse and nodding.
Hanusa was elected to the Iowa House of Representatives in 2010 and served from January 2011 through January of this year. She also worked in Washington from 2001 until early 2008 for President George W. Bush in the personal correspondence department.
FINKENAUER REPORTS: Abby Finkenauer, a former state congresswoman and congressman for the 1st U.S. District, is preparing to run for the U.S. Senate from Iowa in 2022, according to multiple reports.