Knoth drops out of race for presiding commissioner citing insufficient resources | Elections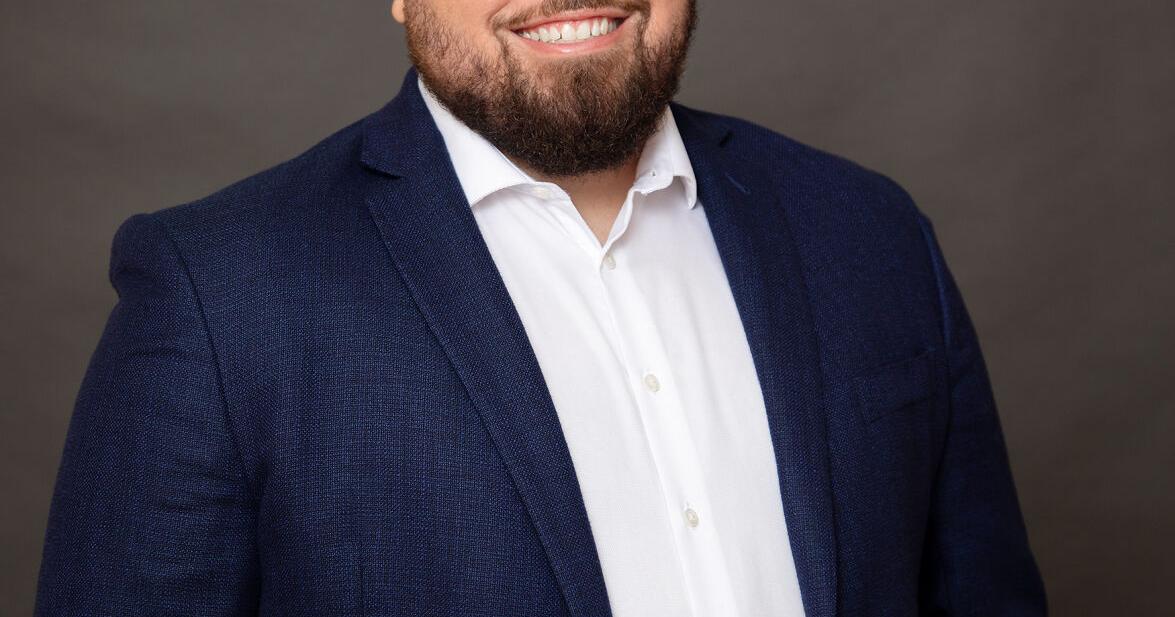 Nick Knoth, Democratic nominee for Boone County Presiding Commissioner, announced he was suspending his campaign in a press release Tuesday morning.
"While our campaign to move Boone County forward has garnered countywide support and endorsements, we simply don't have the resources to compete," Knoth said in the statement.
Knoth's withdrawal from the race leaves two candidates on the ballot: Democrat Kip Kendrick and Republican Connie Leipard, business owner and longtime Boone County resident. Commissioner President Dan Atwill announced in September that he would not run again.
After thanking his supporters, Knoth endorsed fellow Democrat Kip Kendrick for the job in a press release. In addition to having a shared vision for the community, Kendrick's campaign has resources Knoth's campaign lacked, according to the press release.
As of Jan. 18, Knoth's campaign had received $13,666.75 in contributions since July, many of which were small donations from individuals, according to his quarterly campaign finance report for January. By contrast, Kendrick's campaign has garnered $52,245 in contributions since November alone.
"(Kendrick) will have the resources to make sure this seat is in experienced and caring hands," Knoth said.
Kendrick, who currently works as Chief of Staff in the Missouri State Senate, served as State Representative from 2015-2020. During his tenure in the State Legislature representing House District 45, he served as a ranking minority member on the Budget Committee as well as vice-chairman of the House Ethics Committee, among other positions.
"I very much appreciate his support and endorsement," Kendrick said of Knoth in an emailed statement.
With primary elections now unnecessary, Boone County residents will elect the next presiding commissioner in November. The last day for applications is March 29.