Minnesota Primary Election Results: Congressional District 5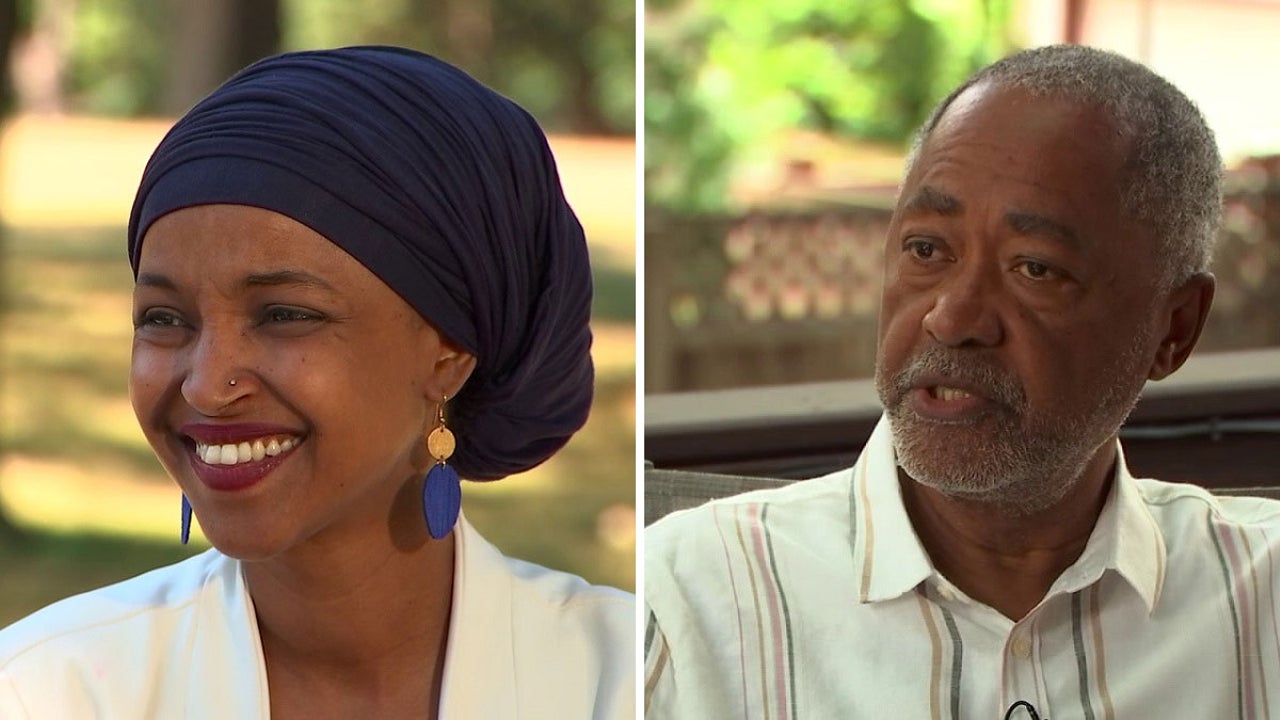 (FOX 9) – U.S. Representative Ilhan Omar has been declared the winner of the Democratic primary for Minnesota's fifth congressional district, after a strong challenge from Don Samuels.
Omar won 50.5% of the vote, while Samuels won 48% of the vote, as of 9:21 p.m. Tuesday, with 96.8% of the vote counted. The race was separated by a few thousand votes.
Samuels conceded the race just before 9:30 p.m.
Crime emerged as the primary campaign's biggest problem. Samuels, a former Minneapolis City Council member, opposed the defund the police movement and last year helped defeat efforts to replace the Minneapolis Police Department. Meanwhile, Omar supported the referendum.
Omar is now used to competitive primaries, but this race was not expected to be as close as it was. She won the seat in 2018 after beating Margaret Anderson Kelliher in the Democratic primary. She took the seat in 2020 after a battle with political newcomer Antone Melton-Meaux.
Other Democratic primary candidates include AJ Kern and Albert Ross.
Primary CD-5 GOP
Republican Cicely Davis beat Royce White and Guy T. Gaskin for the GOP nomination, meaning Davis will face Omar in the November ballot.
Davis received 48.1% of the vote. White won 37% of the vote, while Gaskin garnered 14.9%, at 9:27 p.m. with around 94% of the constituency reports.
You can find results from other US House races here.
Minnesota Primary Election Results
Tap or click on the race below for individual results.
American House:
Governor
Secretary of State
Attorney General
Listener
Minnesota Senate:
Minnesota House:
Hennepin County District Attorney