No campaigns in churches, now say bishops to aspirants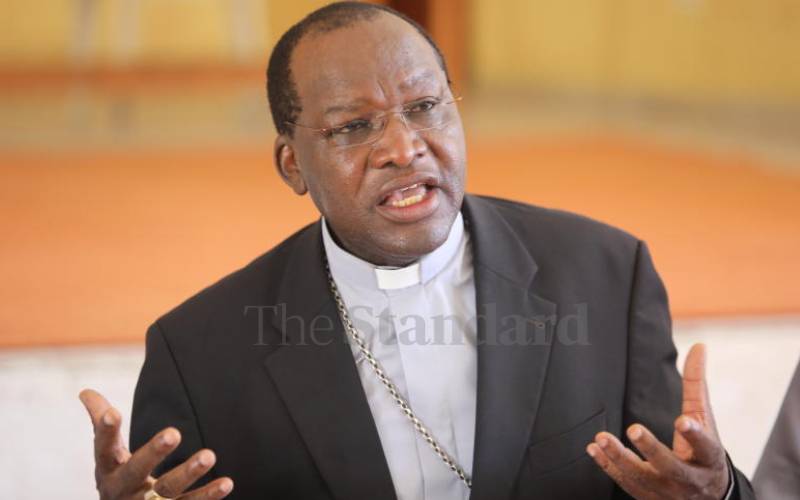 The Kenya Catholic Bishops' Conference has banned political campaigns in churches ahead of next year's general election.
The president, Archbishop Martin Kivuva, has ordered Catholic officials not to allow politicians to take advantage of their congregation to make political statements in churches.
"Let politicians attend and support church functions as faithful, but should not be allowed to address congregations. We don't want politics in Catholic churches, "Kivuva said.
Help us serve you better by completing our quick survey.
Start now
He spoke yesterday at the Holy Family Catholic Church in Kiembeni, Mombasa.
"We are not going to allow campaigns to be held inside churches after the government has banned gatherings because of Covid-19," the cleric said.
"As a Catholic Church, we were impressed to realize that we all won after Friday's court ruling on the Building Bridges Initiative (BBI) because no one took to the streets to protest the result." , said the cleric.
Kivuva added, "Let the countryside not divide us. "
He urged religious leaders who intend to venture into politics to resign.
"Church leaders who want to become politicians should step down and avoid using churches as campaign tools," said Kivuva, who is the Archbishop of the Catholic Diocese of Mombasa.