Nordstrom, Inc. (NYSE: JWN), (TPR) – Fashion B2B platform NuOrder raises $ 45 million in venture capital round: Bloomberg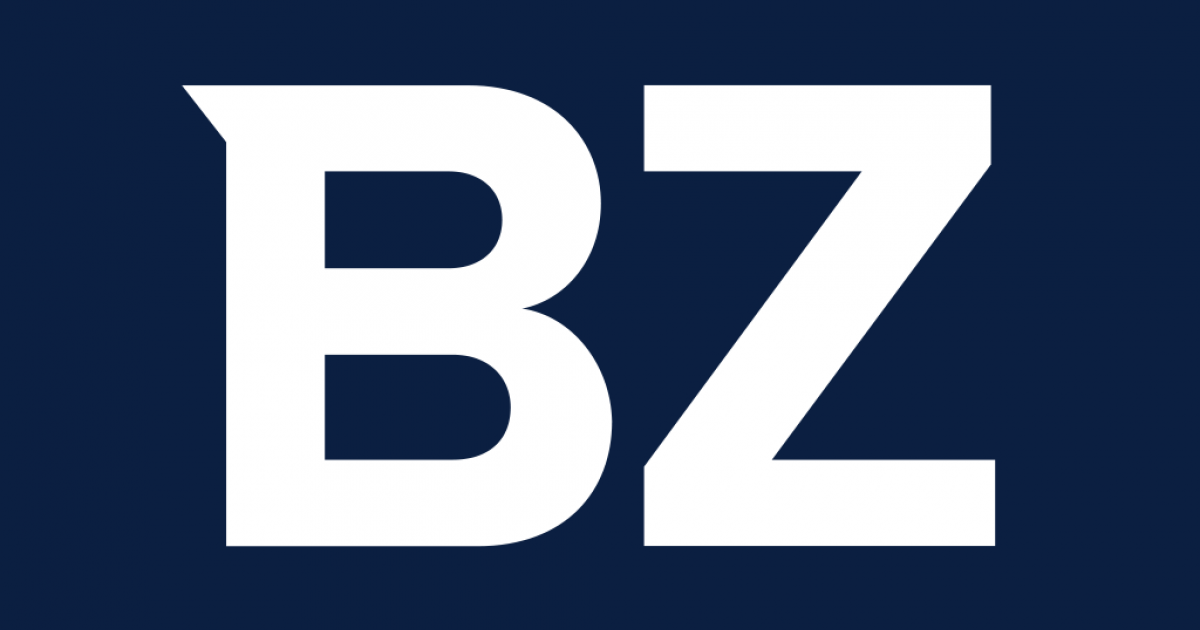 B2B fashion merchandising platform NuOrder Inc raised $ 45 million in a new round of funding led by venture capital firms Brighton Park Capital and Imaginary Ventures, Bloomberg Reports. NuOrder was valued at $ 800 million.
Los Angeles-based NuOrder, founded in 2011, has enabled brands such as Theory and Tapestry Inc (NYSE: TPR) Coach and retailers to process fashion merchandise orders and operate virtual showrooms and trade shows. Company clients included Saks Fifth Avenue, Nordstrom Inc (NYSE: JWN) and Bloomingdale's.
Many brands and retailers still handle their orders through phone calls, emails and faxes. Interestingly, NuOrder offers digital empowerment and digital transformation, helping leading global brands in managing wholesale relationships according to Mark Dzialga, Managing Partner of Brighton Park Capital.
NuOrder saw revenue growth of 125% in 2020 according to co-founder Heath Wells. The company had extended financial assistance to cash-strapped businesses during the pandemic. The company also worked with an outside vendor to process payments, according to co-founder Olivia Skuza.
Skuza's recent survey of brand and retail customer base showed the importance of faster brand payment and a buffer payment time required by retailers.
Natalie Massenet of Imaginary Ventures said now is the time for the retail industry to capitalize on NuOrder's technology products.
NuOrder recently launched an innovation payment solution, NuORDER Payments, enabling direct acceptance of credit card payments by NuORDER brands through wholesale platforms by eliminating the third-party payment gateway or processing payments over the phone. The payment solution generated order volumes, reduced administrative work and allowed the protection of customer data.