Postal voting allows fraud, costs more | Chief Tremonton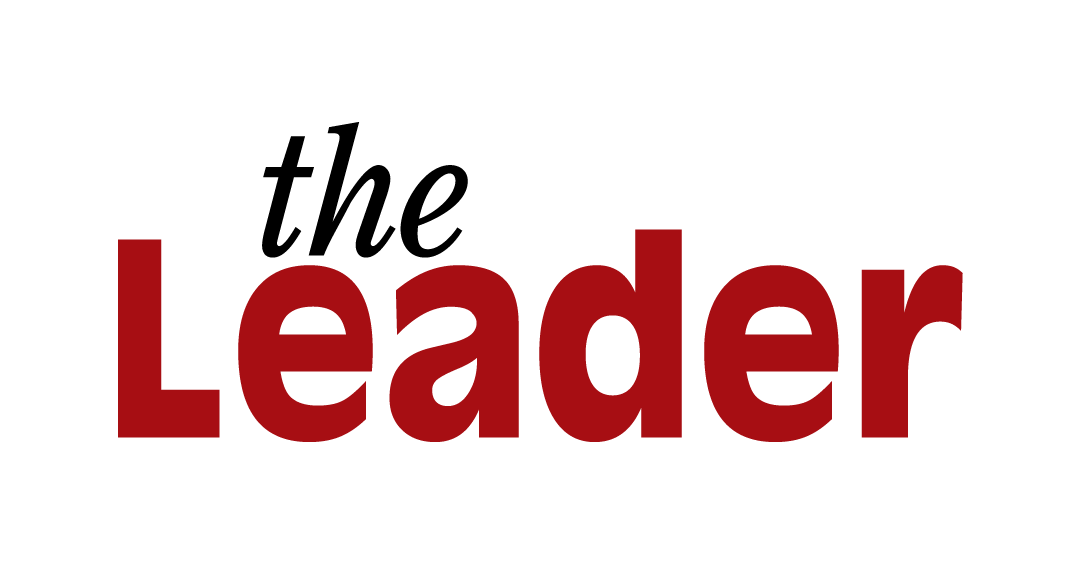 In 2012, on the last day of the Utah General Legislative Session, our legislature passed HB 172 "Vote By Mail Amendments". Main sponsor: Steve Eliason and Senate sponsor: Curtis Bramble. Be careful, these two are still in office with many others who helped to pass this bill of destruction of freedom.
In lines 36 and 37 of this bill, it says: "An election official may administer an election entirely by absent ballot". Note that it says "may" and not "must". However, county clerks lined up to administer an election entirely by absent ballot. Fortunately, we still have two polling stations in our riding to vote in person; how an election should be conducted to ensure the integrity of our elections.
The government propaganda that was used was that postal voting increases voter turnout and costs less. Postal voting increases electoral fraud and costs more. Brigham City's election before going to VBM in 2019 was between $ 8,000 and $ 9,000. Since they switched to a postal voting system, their elections now cost $ 38,000. Are these good managers of people's money?
Please email representatives Eliason and Bramble ([email protected] and [email protected]) as well as our representatives Joel Ferry ([email protected]) and Scott Sandall (ssandall @ le.utah) .gov) to let them know that you disapprove of this HB 172 bill passed in 2012 and that it should be repealed.
Florida Governor DeSantis has suppressed the mass mailing of ballots. You can still vote by mail, but you must register and this requires ID; as it should be. All other states must follow his example. If you don't protect the integrity of our elections, what's the point of having an election?
DeAnna Hardy
Brigham city