Republicans choose Pole to sit on county electoral council | News, Sports, Jobs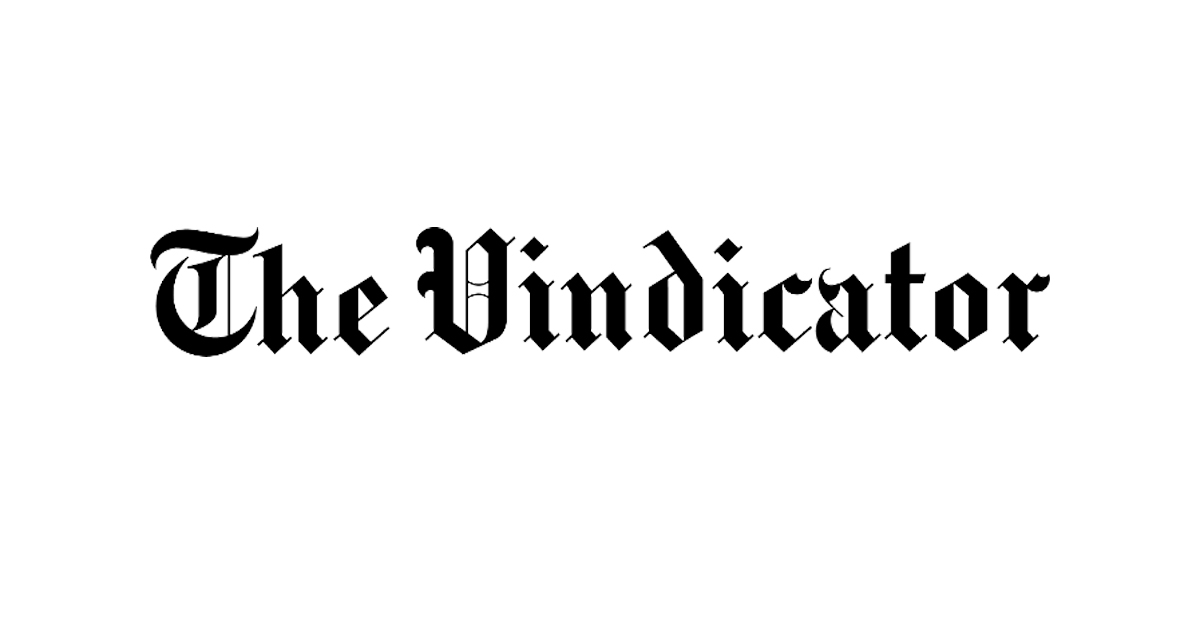 YOUNGSTOWN – The Mahoning County Republican Party Executive Committee has recommended that Bob Aurandt of Poland succeed Mark Munroe on the county electoral board.
The recommendation goes to Ohio Secretary of State Frank LaRose, a Republican, who is expected to make a final decision shortly.
"I want to be part of the board because of its integrity and to keep the process clean," Aurandt said. "Mahoning County has a very good reputation for its elections, results and procedures. I want to keep it on the right track.
Four candidates were running for the nomination: Aurandt, Tex Fischer, Ron Knickerbocker and David Simon.
A candidate needs a majority of votes to get the nomination. In the second round on Tuesday, Aurandt beat Fischer 19-11.
For the past two years, Aurandt has worked as an office manager at the Republican Party headquarters in Mahoning County. He is retired from Altronic LLC in Girard, where he worked for 22 years.
He has also been a survey officer for approximately 25 years.
"I've been interested in politics since I was a teenager," Aurandt said. "But when you're raising a family and working, you can't spend too much time on it. I now devote all my time to (make) Mahoning County red. "
Munroe, who spent more than 28 years on the Election Council, retires on September 30.
Munroe said Aurandt "is no stranger to the local political scene. He will do a good job.
Board member Sandra Barger, who is expected to become chair when Munroe's resignation takes effect, said of Aurandt: "We have known each other for several years. His experience in polls will be useful. I'm excited for him and can't wait for him to join the board.
Once confirmed by LaRose, Aurandt will serve the remainder of Munroe's tenure, which runs until February 2025.
Board members earn approximately $ 16,000 per year.
Aurandt will be the second new Republican on the Election Council this year.
Barger, a Republican, replaced Tracey Winbush in February after the latter resigned to run for mayor of Youngstown.
Democrats also expect a change to the board later this year.
After the November elections, Director Joyce Kale-Pesta, Democrat and county chairperson of this political party, is retiring. She has worked for the board for 34 years.
Democrat Bob Wasko, a 20-year board member, is expected to leave at the end of the year with a plan for Kale-Pesta to join the board.
It won't be a direct replacement, according to vice chairman of the board, David Betras, a Democrat.
Betras wants to succeed Wasko, whose mandate does not expire until February 2025, and replace him with Kale-Pesta. Betras' current term ends in February 2023.