Shasta County Elections Office responds to small protest alleging voter fraud in recall election | News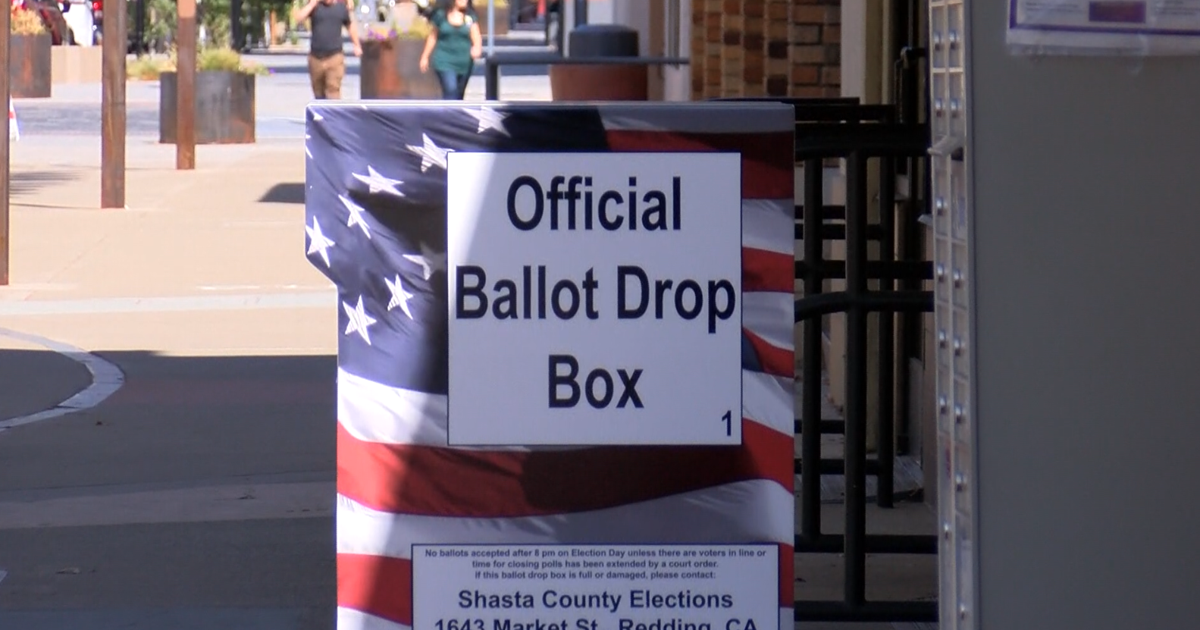 REDDING, Calif.- A small group of about five protesters gathered outside the Shasta County Elections Office, claiming possible issues with mail-in ballots.
The group waved signs saying 'absentee ballots are illegal' and they had 'caught' County Clerk Cathy Darling Allen committing voter fraud in the recall election against Supervisor Leonard Moty .
The group had no evidence to back up their claims.
"And it's up to Cathy Darling to prove to us that our election was handled honestly and fairly," said Patti Plumb, one of the protesters. "It's not up to us to prove to her, it's up to her to prove to us."
Allen assures people that the election office follows the same election procedure they have had for decades, and its number one priority is to deliver a legal and accurate election.
Since the 2020 presidential election, some voters have raised concerns about the integrity of mail-in ballots.
Allen said that since then his staff has spent a lot of time trying to educate people about election security, but some are harder to convince than others.
"It's our job to address those questions and those concerns," Allen said. "What's really unfortunate is that when people hear information, especially online, it's not true, and then they assume that whatever they read is also happening here locally."
Allen says his best tool for educating people about election security is to allow observers to watch ballots being processed.
The elections office has asked dozens of people to observe the recall election and are bracing for more as ballots continue to be counted in a close race.
Anyone can become an observer to see how your vote is counted, but that doesn't mean everyone with questions about the election comes in.
"There are people who don't seem interested in hearing the truth or hearing what we're actually doing in our job here to process ballots and make sure every ballot is counted," Allen said.
Allen continued, "If people have concerns and they've never come here to observe before, and they don't know what we do every day, I don't know how to help them."
The electoral office says it should have an estimate of the number of ballots remaining as of Thursday.
According to the latest results from Tuesday night, the election is split with the "Yes" vote to replace Supervisor Moty in the lead with 3,642 votes or 52.78%.
The "No" vote has 3,258 votes, or 47.22% of the vote.
Only 33 votes separate main challengers Dale Ball and Tim Garman.
On Tuesday night, Ball led with 1,690 votes (36.24%) while Garman had 1,657 votes (35.54%).
These are unofficial results as the election has not yet been certified.