Some 2020 election deniers will win secretary of state races, CNN projects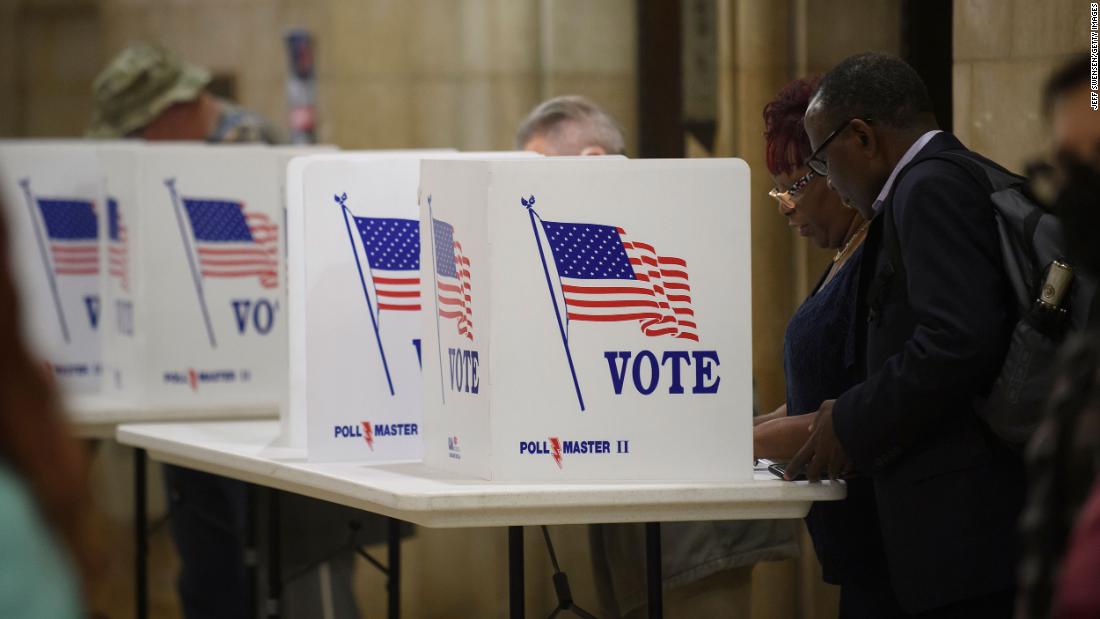 It's 1 a.m. ET and polls are now closing across Alaska.
These are the state's key races: GOP Sen. Lisa Murkowski has survived tough elections before — she won her Senate race in 2010 as a write-in candidate — but now faces Trump-endorsed opponent Kelly Tshibaka in the first election. Alaska Senator.
The independent Murkowski has often been the target of Trump and his supporters, especially since she voted to convict during Trump's second impeachment. Murkowski won 45% in the first four primaries while Tshibaka, the former commissioner of the Alaska Department of Administration, got 39%.
If no candidate wins a majority of the first-choice votes, the election will be decided by ranked ballot and the second choices of Democrat Patricia Chesbro's supporters could be decisive.
In the House race, Representative Mary Peltola won a special election in August to replace longtime Republican Don Young, who died in March, and she hopes to repeat the feat.
Peltola will face the same two Republicans in Alaska's ranked pick system. Sarah Palin, former Alaska governor and 2008 vice presidential candidate, is backed by Trump and finished second to Peltola in August.
Nick Begich, who has a household name in Alaska politics, argues he can beat Peltola on the ranked picks board, after several of his voters rejected Palin on their special ballots. Peltola led the top four in the primaries with almost 37% of the vote.