Special Election Primaries To Be Held In Louisiana State Legislative Districts – Ballotpedia News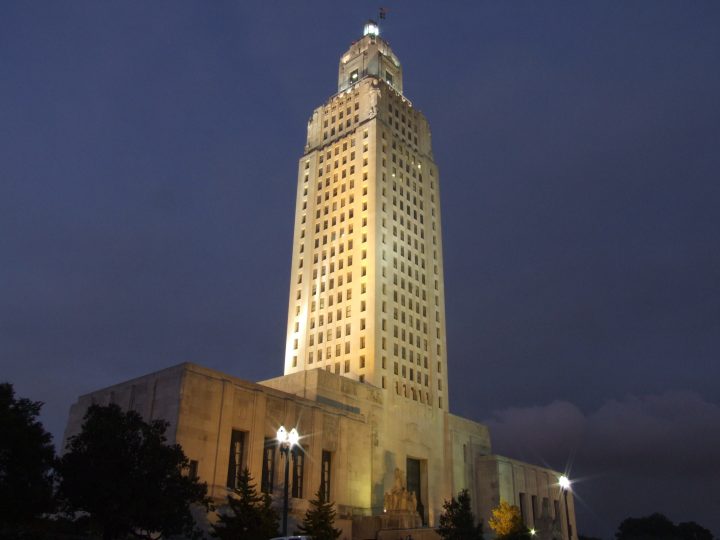 Special electoral primaries will be held on November 13 for one seat in the Louisiana State Senate and two seats in the Louisiana House of Representatives. The winners of the special election will sit until January 8, 2024.
* In Senate District 27, Dustin Granger (D), Jake Shaheen (R) and Jeremy Stine (R) are running in the special election. The seat became vacant when Ronnie Johns (R) resigned in July after Governor John Bel Edwards (D) appointed him chairman of the Louisiana State Gaming Control Board. Johns represented the district since 2012.
In House District 16, Charles Bradford (D), Alicia Calvin (D) and Adrian Fisher (D) are running for the special election. The seat fell vacant on July 16 when Frederick D. Jones (D) resigned after being elected to Fourth Judicial District Court. Jones has represented the district since 2020.
In House District 102, Delisha Boyd (R) takes on Jordan Bridges (R). The seat became vacant after Gary Carter Jr. (D) was elected to the state Senate in a special election on June 12. Carter represented the district since 2016.
Elections in Louisiana use the majority voting system. All the candidates compete in the same primary, and a candidate can win the election by obtaining more than 50% of the vote. If neither candidate does, the top two primary vote recipients advance to the general election, regardless of their partisan affiliation.
Louisiana has a divided government, and no political party has a trio of state governments. There is a tiercé when a political party simultaneously holds the post of governor and the majority in the two legislative chambers of the state. Republicans control the State Senate by a 26-12 margin with one seat vacant and the State House by a 68-32 margin with three independents and two vacant seats.
As of November, 66 special legislative elections were scheduled for 2021 in 21 states. Between 2011 and 2020, an average of 75 special elections were held each year. Louisiana held 36 state special legislative elections from 2011 to 2020.
Further reading: