Summary of Monday's campaign, 10.4.21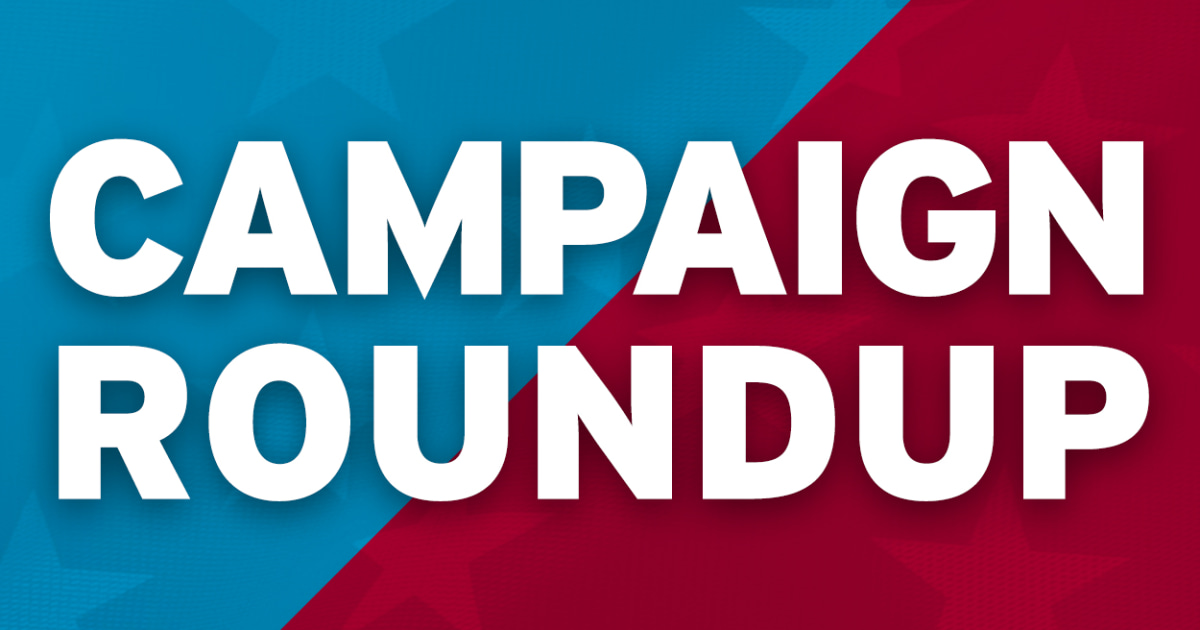 Today's episode of campaign-related news from across the country.
* As reported by the Milwaukee Journal Sentinel, the extremely unnecessary GOP election "audit" comes up: "Lawyer overseeing Republican scrutiny of Assembly 2020 election served subpoena on officials on Friday of Milwaukee and Green Bay for information on private funds used to help run the election. "
* On a related note, The New York Times reported that senior election experts have examined the Arizona Republicans' election review and "accused the very basis of its findings – the results of a manual tally of 2.1 million ballots – was based on numbers so unreliable they appear to be guesswork rather than tabulations. "
* In the latest National Associated Press poll, President Joe Biden's approval rating was 50%. That's more than his position in other recent polls, although it's also down from the 54% rating he received in last month's AP poll.
* While the United States Chamber of Commerce has traditionally been closely aligned with Republican Party legislative strategies, particularly on tax and spending issues, Punchbowl News reports that GOP leaders have excluded the company from coalition strategy calls linked to party reconciliation. The report added, "This leadership decision essentially says the House is an outcast in Republican House legislative policy."
* In Utah next year, incumbent Republican Senator Mike Lee is seen as a big favorite to win another term, but former independent presidential candidate Evan McMullin is said to have launched a campaign against him. McMullin will apparently run as an independent.
* In Ohio, state Supreme Court Justice Pat DeWine has apparently decided not to recuse himself from lawsuits challenging gerrymandered districts approved by his father, Republican Gov. Mike DeWine.
* And in Virginia, the Washington Post last week highlighted a direct mail article in a competitive state legislative race in which "a Republican challenger mailed thousands of homes with a digitally altered photo of the Democratic incumbent, which is Jewish – his face in profile, features accentuated in dark tones – looking at piles of gold coins. " The sender was paid by the Virginia Republican Party.