The BJP's dilemma in Meghalaya – The Shillong Times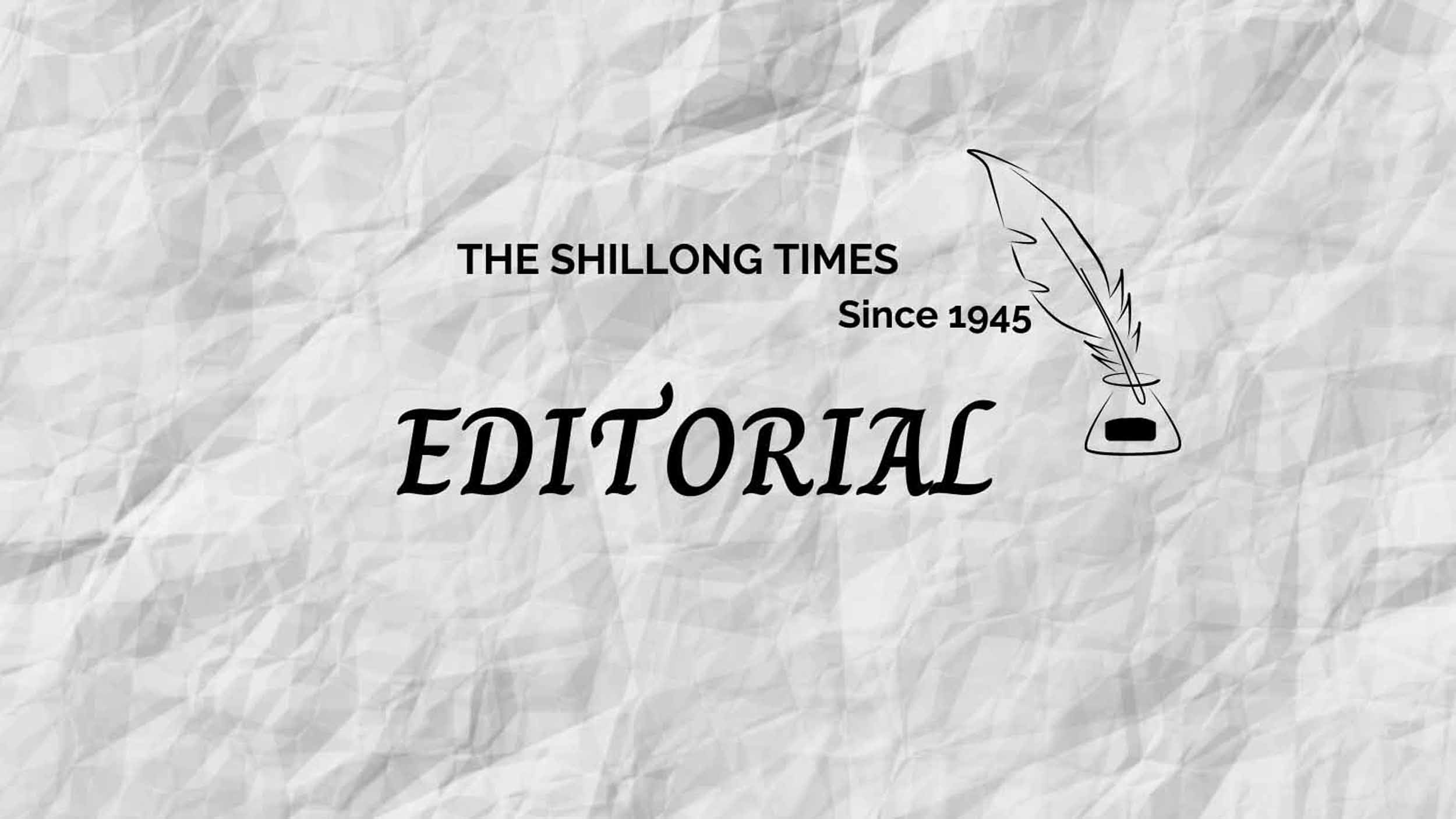 The BJP has two MPs who support the NPP-led MDA government in Meghalaya. Like the other coalition partners, namely the UDP, HSPDP, PDF and NCP, the BJP will also be confronted by association with the ruling opposition in Meghalaya. Surprisingly, the two BJP MPs don't seem too worried as they believe they will be elected no matter what. It made them laid back. The two MPs said nothing about illegal mining and transporting projects. At one point, the BJP state chairman had raised issues on the various scams that had surfaced like smart meter scam, rice scam among others. He was soon silenced receiving political appointments with benefits etc. And that is basically the problem of the BJP in Meghalaya. While the central leadership insists on development and clean governance and the Prime Minister works overtime to ensure that the benefits of various programs reach the people, the BJP in Meghalaya is not connected to the people. In fact, the Party is very far from the people and their problems.
The MP for South Shillong only cares about his constituency and does not care about the poor development indices of Meghalaya. Poverty is increasing and health indices are not extraordinary. Pynthorumkhrah MLA, AL Hek started raising Cain and lost his ministerial post but not his benefits as he was soon appointed adviser to the chief minister, a post held by many political heavyweights. The only BJP leader who takes his position in the Party seriously is Bernard Marak, the BJP's MDC from Garo Hills. He questioned the way the central schemes are implemented as they have not reached the targeted beneficiaries even though the MDA government is taking advantage of the schemes.
In the past, BJP party members had expressed disenchantment with their party chairman, Ernest Mawrie, but that too died down. While other political parties have been preparing for the elections scheduled for February 2023 and many have left their original party to join a new or existing party, no one so far has shown the slightest desire to join the BJP. On the contrary, the BJP seems to have lost everything it had in Meghalaya in the past. While BJP-led North Eastern states like Manipur, Tripura and Assam have made great progress in development, Meghalaya, a BJP coalition partner, lags behind in this aspect. Some of the contentious issues such as poor road communication remain unresolved. The BJP has no roadmap to solve any problem in Meghalaya. It has not submitted any policy documents to the government. Does Prime Minister Modi even care about this land of clouds?