to add a few cents to the letter of "cousin Pete" | Webster Kirkwood Times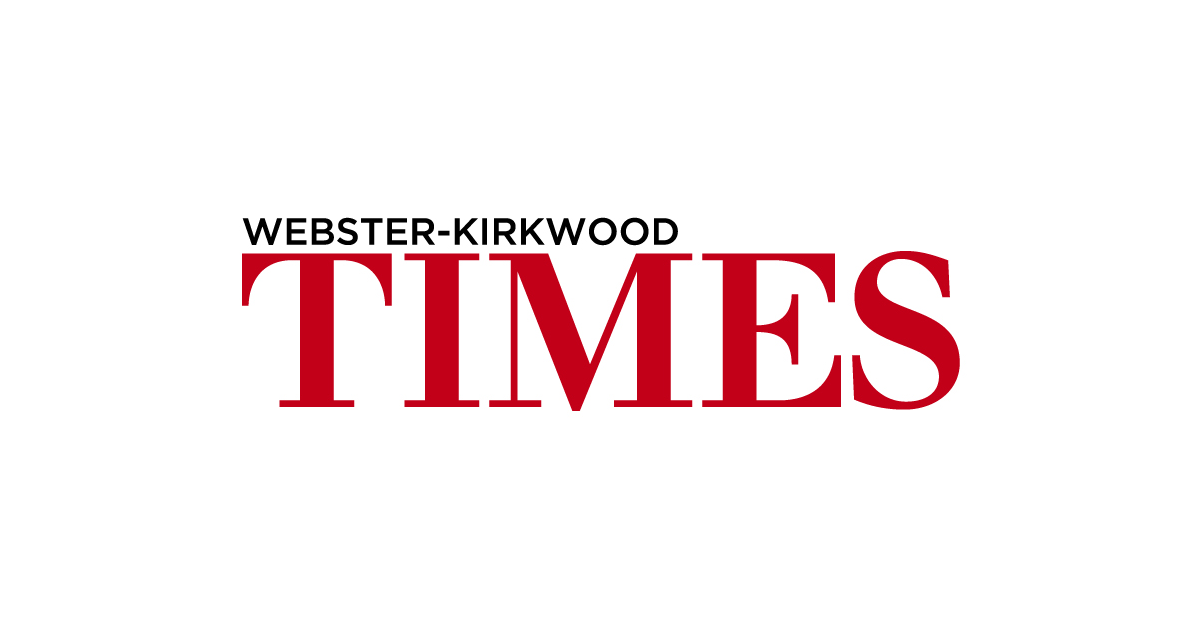 Dear cousin Pete,
I saw your letter in the WKT last week and felt the need to add my two cents. The article your comment was based on was about students at Webster Groves High School who had been bullied because of their race and culture. They started by creating a safe space where Asian students can come together, share food and culture, and gain self-confidence.
They sought to solve the problem of bigotry by educating people with little knowledge of their culture and finding common ground. In the process, they raised money to help another Asian student whose mother was killed by a gunman who hated Asians. The teachers and the principal expressed their pride in their efforts.
Concerning the naming of pandemics: Continue your research on the names of countries of pandemics. Find out if the citizens of these countries at this time were ostracized for the disease. As a source, contact the Hatewatch Files at the Southern Poverty Law Center and see how the impact of comments made during political campaigns has prompted followers to take action. Look for viruses, where they come from and how they spread.
Now imagine you are teaching history in a high school and this topic is covered. How would you help students understand racism when they have experienced it firsthand? Then imagine delivering a meal to an elderly Asian citizen. How would you feel if, when they opened the door, they had a black eye and a broken arm after being attacked in the street for their run.
"Sticks and stones can break your bones, but words can never hurt you" … I'm not sure that's true anymore. Words can inspire and words can incite. It is all in the understanding of the heart of the listener.
Ana Grace
The groves of Webster