Two days left to vote in advance in school board elections | New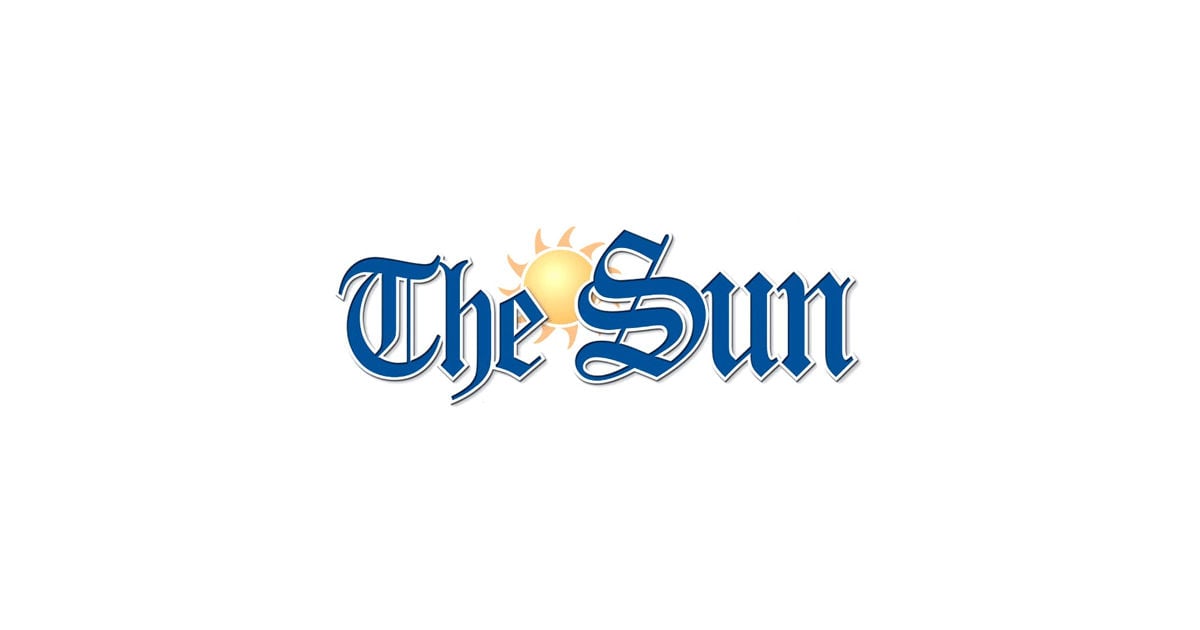 JONESBORO – Although this year's school elections will be held next Tuesday, some voters have already started voting earlier.
Jennifer Clack, the Craighead County Election Coordinator, said in an email Thursday that 48 votes had been cast that morning since early voting began on Tuesday. Nine votes were cast in the Jonesboro Public School races, 33 in the Brookland School District and six in the Westside School District.
Early voting will continue from 8 a.m. to 5 p.m. today and again on Monday.
The following candidates, by district, include:
Brookland School District: Brandon Sutton and Brian Hinsley are running for position 1, while Gary Collins, Justin Ladd and Jason Allen are running for a general seat.
Jonesboro Public Schools: Justin Parkey runs unopposed for position 4, while Joseph N. Sheppard and Daisy Freeman runs for position 6.
Westside School District: Sam Hiser and Darren Harpole are running for position 2.
Nettleton School District: Lennie Hogan runs unopposed for position 5.
Buffalo Island Central School District: Scott R. Colbert runs unopposed for position 6 and Justin Hawkins runs unopposed for position 7.
Advance polling stations include:
Brookland School District: Brookland Baptist Church at 200 North Oak in Brookland.
Jonesboro Public Schools: Don Riggs Hurricane Gymnasium at 301 Hurricane Drive in Jonesboro.
Westside School District: Bono Community Center at 100 E. Woodland Trail in Bono and Cash City Hall at 4391 Hwy. 8 in cash.
Since the Buffalo Island Central and Nettleton School District races are unopposed, no voting centers are open.
An objection to the service of an election official can be filed by emailing the Craighead County Election Commission at commissioners @ craigheadcounty.org or by submitting a written objection to the county clerk's office.
Absentee ballots were opened, processed and viewed on Tuesday and will continue until Monday.
All ballots will be counted at 7:30 p.m. Tuesday at the Craighead County Election Annex at 315 West Jefferson in Jonesboro.