Uncontested SGA Elections and SGA Vacancies – The Villanovan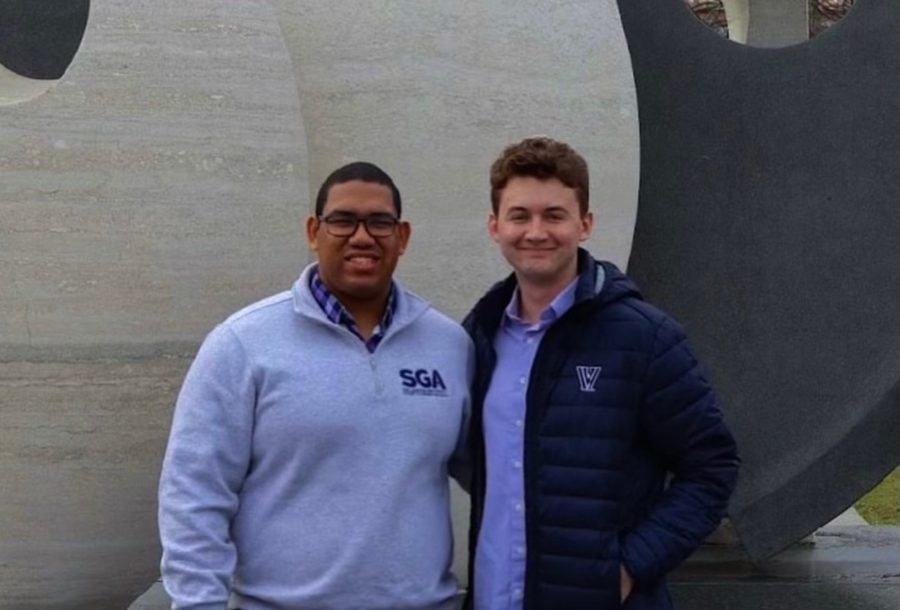 SGA elections for the 2022-2023 academic year are underway. However, all candidates ran for their positions unchallenged, and many other positions had no one running.
This is unusual, as the election year can usually be characterized by students campaigning, and those who do not run check the election results to see who will represent the student body for the upcoming academic year. Although neither race was contested, elections were still held from Tuesday March 15 to Wednesday March 16. All students whose names appeared on the ballots in turn became SGA members for the positions they ran for, regardless of how the vote was cast. In an email from the SGA Voting Commission, the importance of the electoral process regardless of uncontested races was stressed.
"While there are no disputed races within the SGA this spring semester, which means that all students on the ballot will be members of the SGA, it is still important that students are part of the electoral process and familiarize themselves with it," said SGA Elections. said the committee.
Although many SGA positions are still vacant, SGA encourages students to apply for these positions until Wednesday, March 23. Through the form, students can register for vacancies on the Board of Directors that SGA hopes to fill before the start of the fall 2022 semester. The positions that have yet to be filled are chief of staff, chief financial officer, director of public relations, director of programming, director of athletics and chief justice.
In addition to board positions that need to be filled, there are also vacancies in the Senate, Legislative, and Executive branches. Through a different link sent in the same email as the link for board nominations on Saturday, March 19, students can apply for multiple positions within these branches. Areas of SGA requiring vacancies include Diversity, Equity and Inclusion, Executive Administration, Finance, Public Relations and Athletic/Basketball Lottery, and Justice under the leadership of the programming.
Only three positions on the Board of Directors have been filled so far: President, Vice President and Vice President of the candidate DEI. The student body president for the next academic year will be junior Jose Garcia, and his running mate and new student body vice president is second student Thomas Dessoye. The new vice-president of DEI is junior Kamil Vickers.
Despite the uncontested races, the new president and vice president want to assure the students of the University that they are ready and prepared to represent and defend everyone.
"In terms of the uncontested race, this is one of the only times in SGA history that this has actually happened for the positions of student body president and vice president," Dessoye said. "Even though we haven't had to campaign as much, Jose and I still want to build a strong relationship with the Villanova community by hosting on-campus events where students learn more about us, what we stand for, and how we can represent them to the best of our abilities.
As a team, Dessoye and Garcia want to use their time to "bridge the gap between other organizations and student leaders on campus, advocate and push for more diversity and representation at Villanova, and listen to all students."
Although there are still several positions to be filled, students can be sure that Dessoye and Garcia will do their best to represent and defend the community as a whole. To ease their transition and ensure students have a voice within SGA, be sure to check emails and apply for open positions by Wednesday, March 23 through the links included in SGA emails.