Unofficial Cherokee Nation Election Results Announced | Tribal News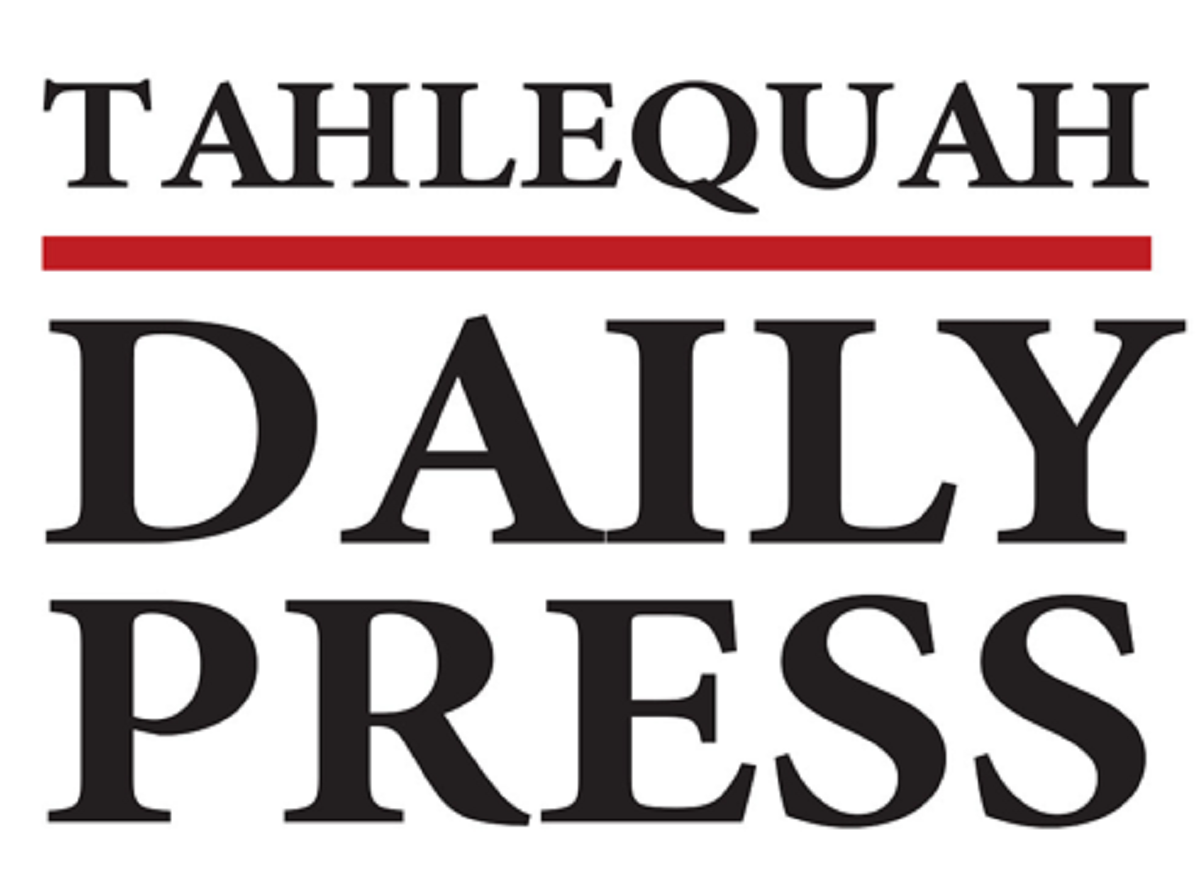 The Cherokee Nation Election Commission released the unofficial results of the June 5 election, in which nine CN Tribal Council seats were up for grabs.
In the District 2 race, Bobby Slover beat a list of candidates with 162 votes. Following him were: Candessa Teehee, 143; Jami Murphy, 62; Dusty front, 60; Claude Stover, 20; Tonya Teaney, 6 years old; and Vicki Creel, 1.
In the District 4 race, outgoing Tribal Councilor Mike Dobbins won with 476 votes. Sarah Cowett obtained 71 votes.
District 5 Tribal Council holder EO Smith won his re-election bid with 545 votes. After him, RL Bell with 74 votes and Richard W. Tyler with 33.
For the District 7 Tribal Council seat, Joshua Sam edged out David Comingdeer, 448-420. Behind them was Gena Kirk with 59 votes.
Outgoing District 9 Tribal Councilor Mike Shambaugh won his reelection bid with 545 votes. After him, Lawrence Panther and Joyce Nix McCarter with 226 and 140 votes respectively.
In the race for the District 10 Tribal Council seat, Shaun Handle-Davis edged out Melvina Shotpouch, 289-280. Next: John Ann Masters Thompson, 199; Cody Williams, 13; Darrel Hicks, 13; and Dennis Ackley, 5.
Outgoing District 11 Councilor Victoria Vazquez won with 475 votes. She was followed by Mike Purcell with 229 voices, Randy Junior White with 49 voices and Mason Hudson with one voice.
In the District 15 Tribal Council race, Danny Callison defeated Meredith Frailey, 477-309.
Finally, for the seat of the At-Large Tribal Council, Johnny Jack Kidwell won with 989 votes. After him were: Kyle Haskins, 670; Marilyn Vann, 543; Mary-Charlotte Grayson, 137; Matthieu Benjamin Grattoir, 74 years old; Robin Mayes, 37; Shawna Johnson, 6; and Wallace Ryan Craig, 5.
The results of Saturday's election are still unofficial. It is likely that several races will require second-round elections, for which the daily press will have updates.